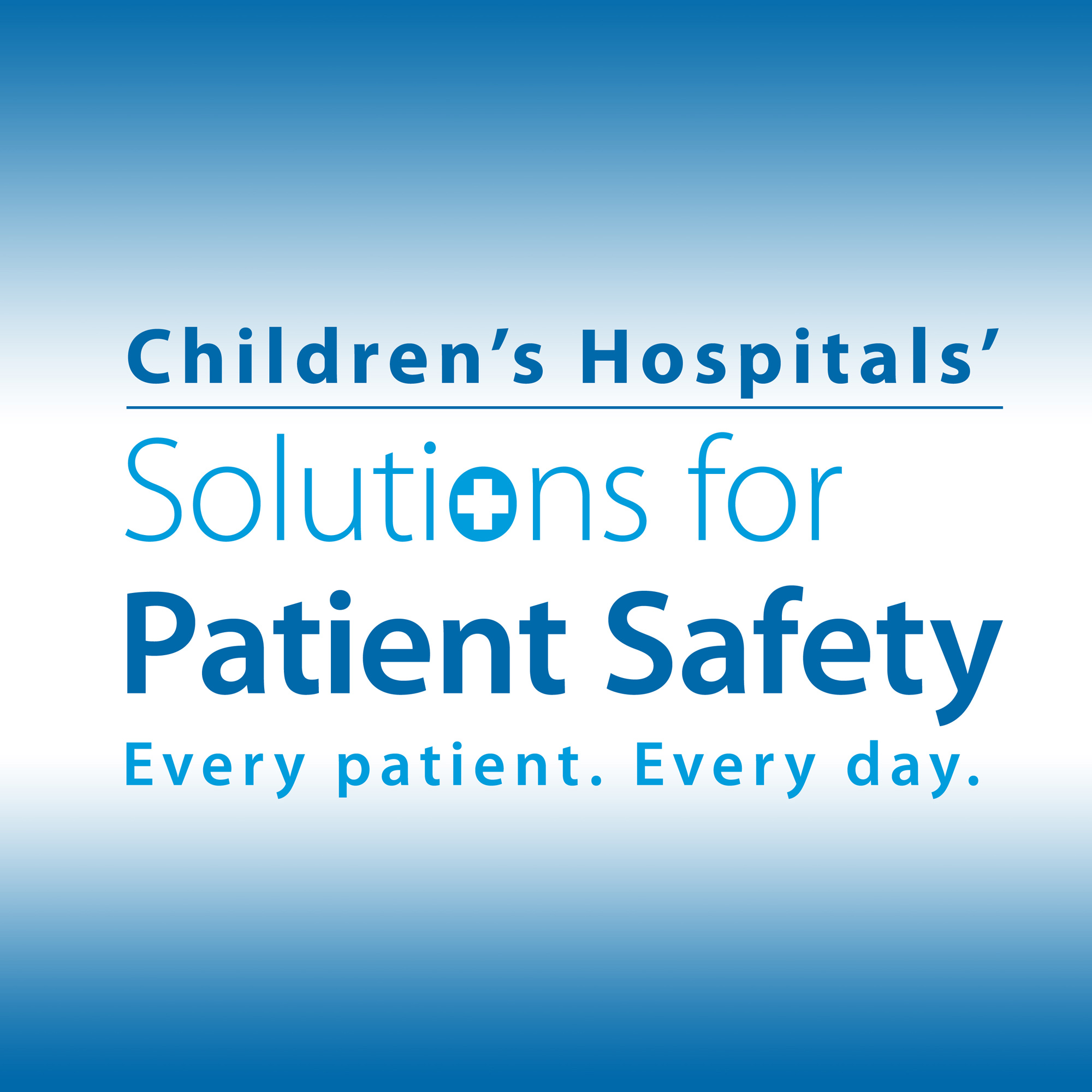 If you missed our podcast with Dr. Bridget Norton, we encourage you to listen to it today. During the 4-minute podcast, Dr. Norton, Chief Medical Quality Officer, Children's Hospital & Medical Center (Omaha), shared her thoughts about the physicians' role in promoting a safe culture at her hospital.
Dr. Norton discussed the ways her hospital found to build physician engagement when tackling the culture aspects of the SPS plan and then use that physician engagement to help them get buy-in from the rest of their staff.
Ultimately, this physician engagement resulted in the hospital having a significant reduction in their serious safety events.